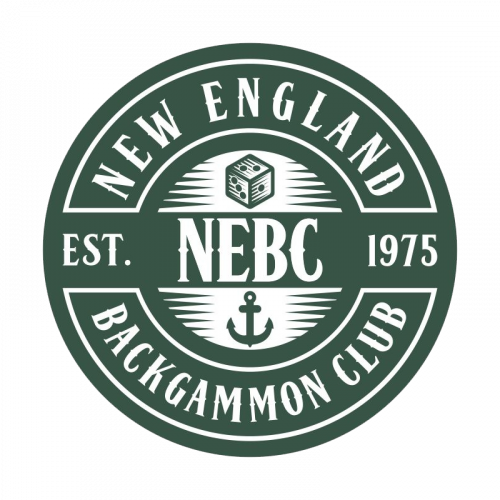 Anchoring Backgammon in the Northeast
The New England Backgammon Club is one of the older continuously operating backgammon public clubs in the country.  Founded in late 1975, the club has boasted some of the foremost backgammon theorists and competitors in the game, including Bill Robertie, Walter Trice, and Marty Storer.
Over the course of the coming years, we will be making an effort to gather historical information — images, anecdotes, achievements –about the NEBC.  If you happen to have any information about or artifacts from NEBC's past, please contact Albert Steg.