The New England Backgammon Club is one of the older continuously operating public backgammon clubs in the country.  Founded in late 1975, the club has boasted some of the foremost backgammon theorists and competitors in the game, including Bill Robertie, Walter Trice, and Marty Storer. Each season the top 7 players in the Open points race compete in the championship playoffs, leading to a substantial best-of-5 series of 9-point matches in the finals. To win is a great achievement — to win repeatedly is phenomenal.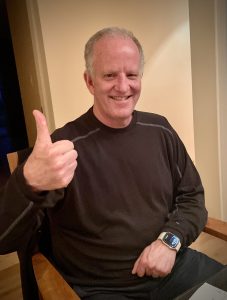 Click on a Year to view tournament and playoff details for each season.
Please contact us if you can provide missing information, including past issues of NEBC newsletters or photos of NEBC events and players.